Looking for web designers in Bucks County?
Doylestown Website Design provides web design, website development, search engine marketing (sem), search engine optimization (seo), graphic design, photography and photo editing services to Bucks County, Philadelphia and the surrounding PA, NJ, Delaware Valley areas and beyond. We also provide web-based application development, information architecture, hosting and consulting services.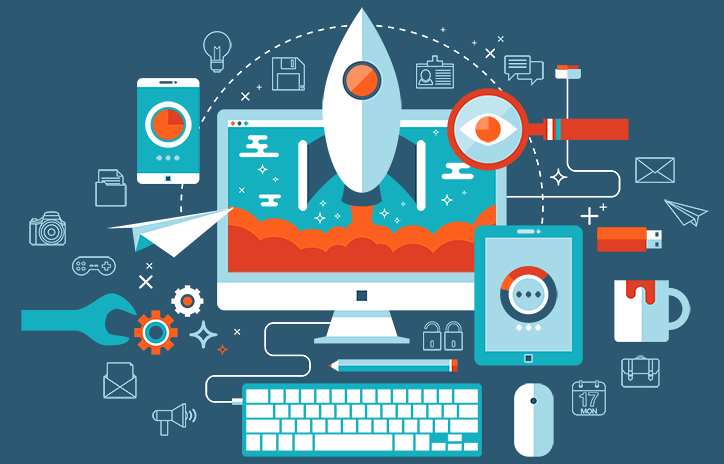 web design & development in doylestown pa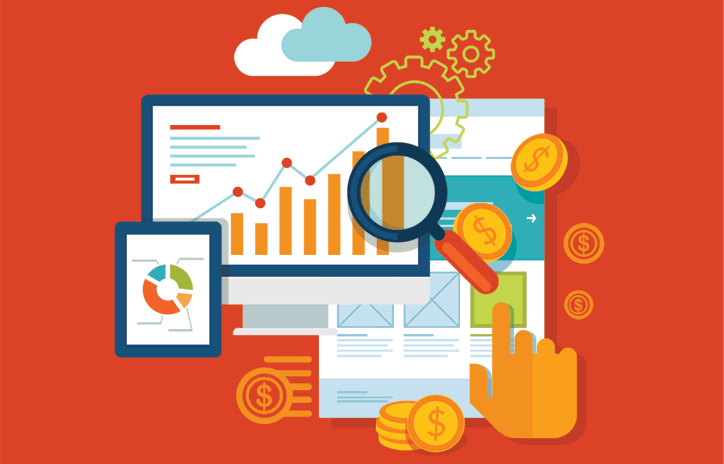 search engine optimization and marketing in doylestown pa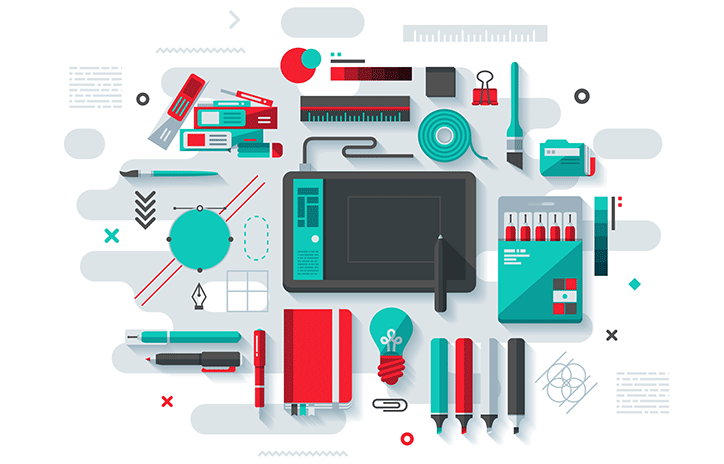 graphic designer in doylestown pa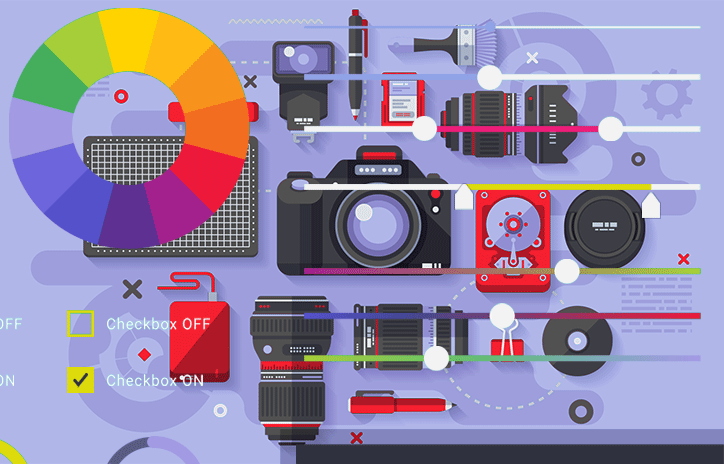 photographer in doylestown pa
Notable clients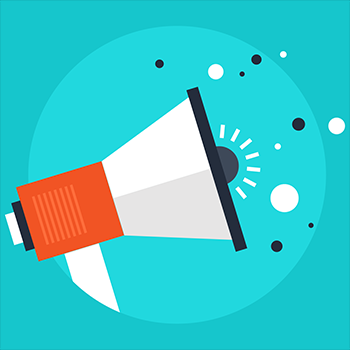 We have worked on projects for the University of Tennessee, Western Kentucky University, University of Illinois, Auburn University, Missouri State University, Central Washington University, University of New Mexico, San Diego State University, Utah State University, UCLA, University of Alberta and many other educational institutions throughout the USA and Canada. We have also worked on projects for Adobe, Merck, Pfizer, Crocs and Hoshino Gakki USA, distributer of the popular Ibanez guitars and Tama drums.

HAVE
QUESTIONS?
We are ready to help
Contact us today! We will take the time to understand your needs and explain our process in detail.
Featured Websites
Develop a responsive wordpress website for a plant nursery and garden center in Feasterville, PA.
Design a responsive ecommerce website for a distribution company in Pipersville, PA. This project includes quality control management and testing for development, graphic design and both website and marketing consulting.
Build a responsive website for a nursing organization in Upper Black Eddy, PA. This project includes a custom cms, search engine optimization, graphic design and consulting.
Featured Design
Schedule your free 30 minute consultation today!
Speak with a developer rather than a receptionist, salesperson or project manager. That type of direct communication helps to streamline the development process both for our clients and ourselves.