Looking for web designers in Bucks County?
Doylestown Website Design provides web design, website development, search engine marketing (sem), search engine optimization (seo), social media marketing, email marketing, graphic design, photography and photo editing services to Bucks County, Philadelphia and the surrounding PA, NJ, Delaware Valley areas and beyond. We also provide web-based application development, information architecture and consulting services.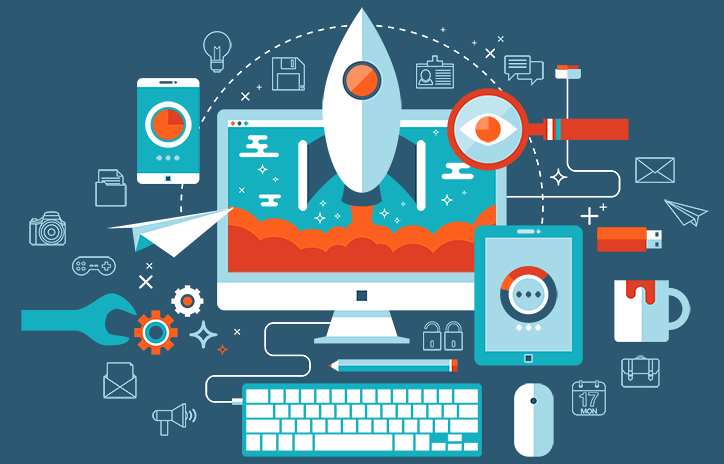 web design & development in doylestown pa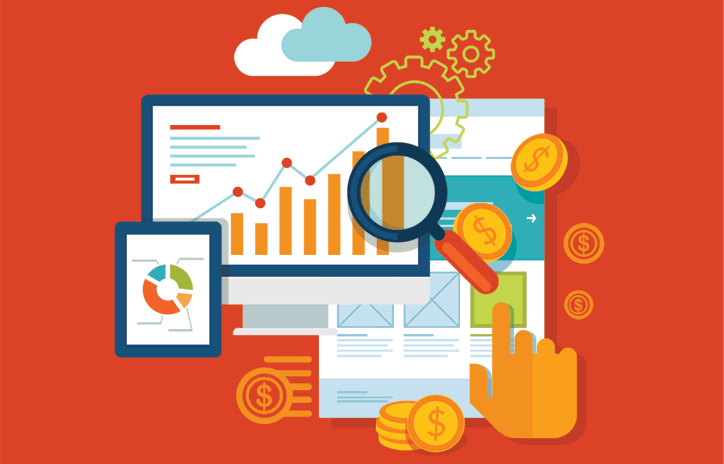 search engine optimization and search engine marketing in doylestown pa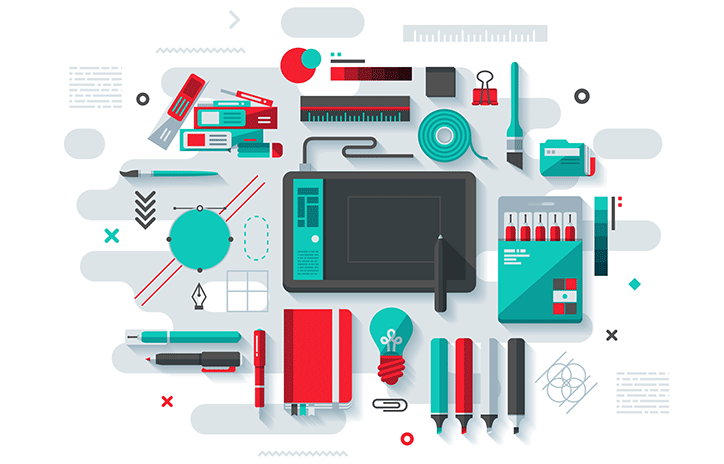 graphic designer in doylestown pa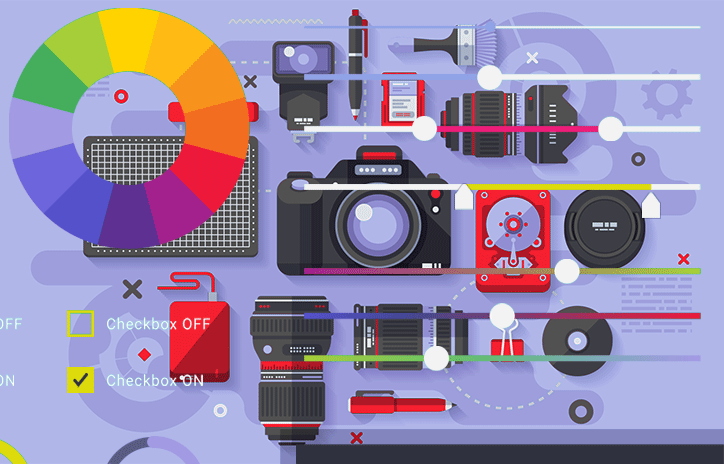 photographer in doylestown pa
Notable clients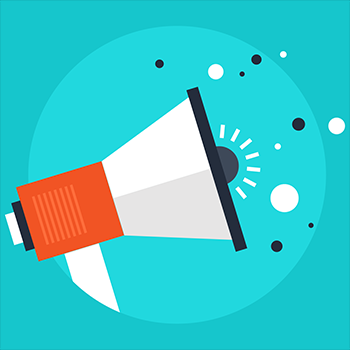 We have worked on projects for the University of Tennessee, Western Kentucky University, University of Illinois, Auburn University, Missouri State University, Central Washington University, University of New Mexico, San Diego State University, Utah State University, UCLA, University of Alberta and many other educational institutions throughout the USA and Canada. We have also worked on projects for Adobe, Merck, Pfizer, Crocs and Hoshino Gakki USA, distributer of the popular Ibanez guitars and Tama drums.

HAVE
QUESTIONS?
We are ready to help
Contact us today! We will take the time to understand your needs and explain our process in detail.
Featured Websites
Develop a responsive wordpress website for Custom Cabinetry Finishes in Bucks County, PA who specialize in cabinet refinishing and kitchen remodeling. This project includes organic search engine optimization and paid google advertising to boost sales from qualified inbound lead generation.
Develop a responsive wordpress website for the Bucks County Industrial Development Authority in Doylestown, PA. This organization is the county's lead economic development agency, directed by the Bucks County Board of Commissioners. They administer the economic development initiatives of the county commissioners and work in partnership with many organizations to support local businesses, enterprises and entrepreneurs.
Develop a responsive wordpress website for Gardner/Fox Associates in Bryn Mawr, PA who specialize in residential and commercial development, architecture, interior design and custom cabinetry. This project also includes organic search engine optimization and paid google marketing to boost sales from qualified inbound website traffic.
Featured Design
Schedule your free 30 minute consultation today!
Speak with a developer rather than a receptionist, salesperson or project manager. That type of direct communication helps to streamline the development process both for our clients and ourselves.